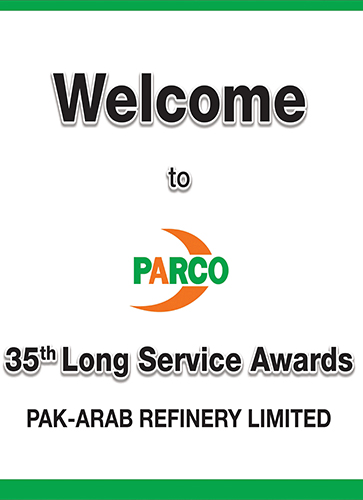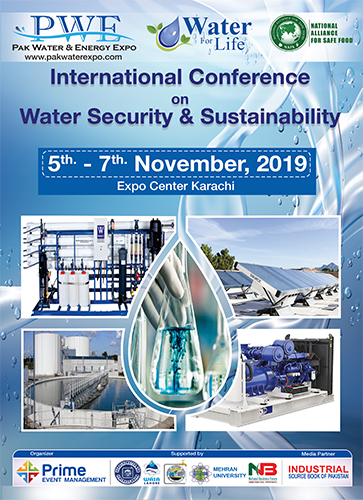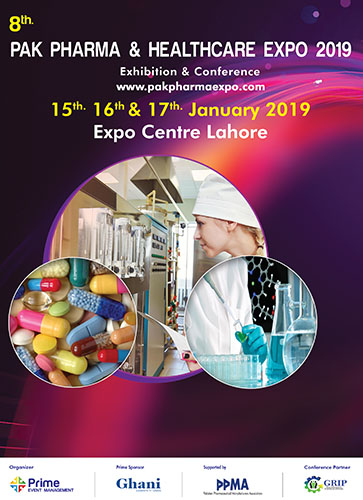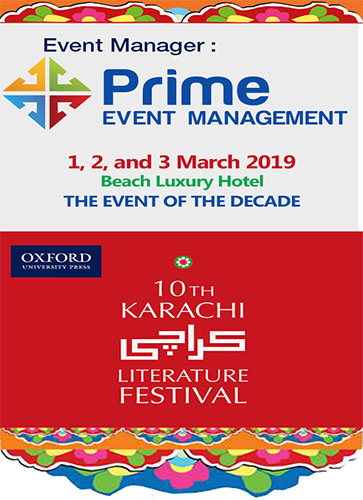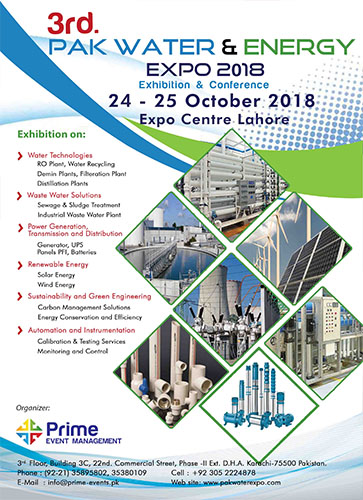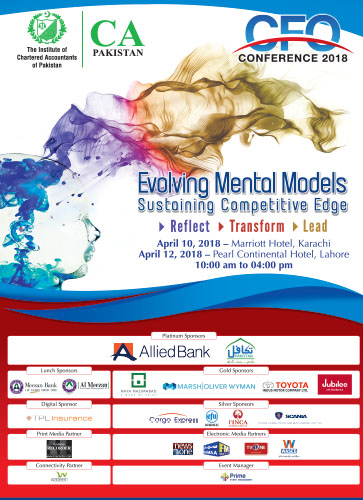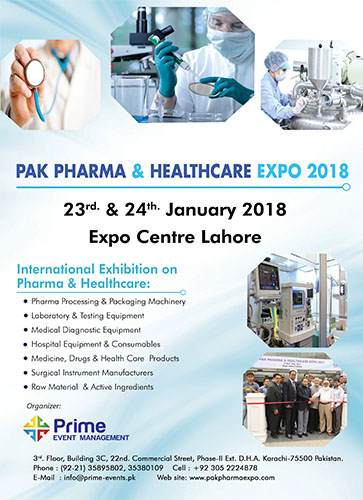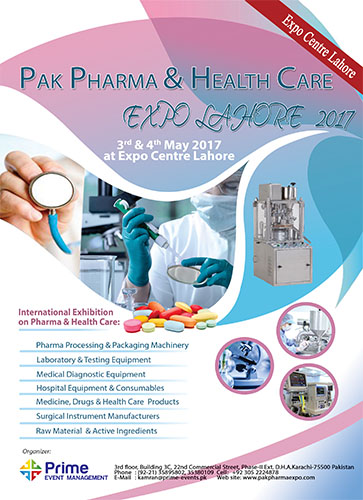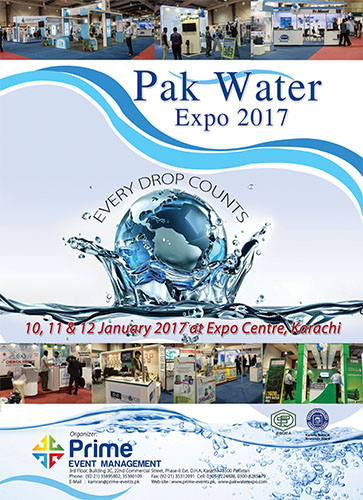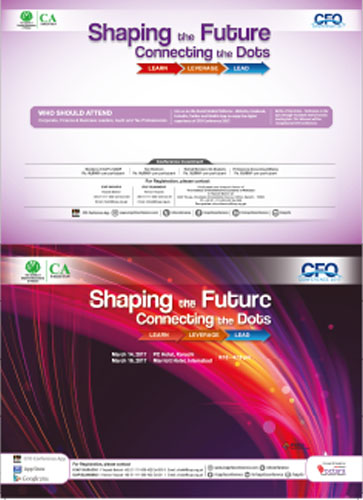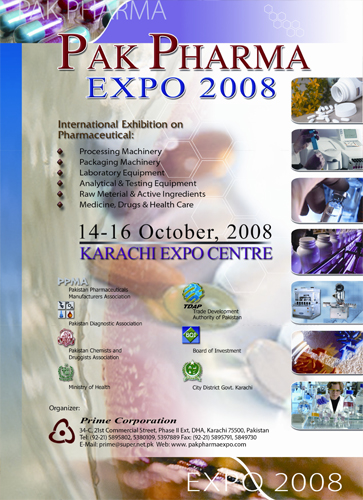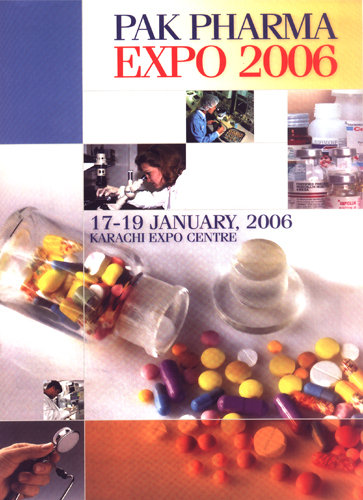 The founding members of Prime Event management have over 13 years of experience in organizing Industrial Exhibitions, Fairs and Seminars. We have many exhibitions to our Credits.
Prime Event Management, was established as a separate entity in 2015. We have focused our attention to those segments of the market which were either neglected or under served by non-professional organizers.
We began with Pak Pharma Expo in 2006 and after that we organize it every single year because of its demand by the exhibitors. Pak Pharma Expo have had a very important role in the development and evolution of Medical Industry in Pakistan.
After the success of Pak Pharma Expo, We organized Pak Water & Energy Expo in 2016. It was the first exhibition in Pakistan exclusively focus on water related industry. It is also organized every year.