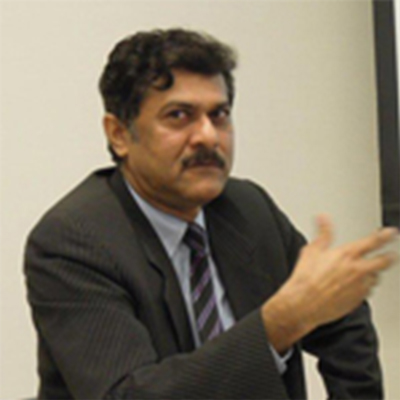 Syed Zahid Aziz
Managing Director (WASA)
This is a matter of immense pleasure for me to inaugurate and speak to you on Third Pak Water & Energy Expo 2018 Lahore. Water is the most precious commodity of the nature. Availability of water is essential for all human activities from home to agriculture to industries. Supply of water from its source to the end user requires various equipments, plant, Treatment Chemicals andcontrol systems. Pak Water Expo has gathered vendors and suppliers of all these pieces of integrated components.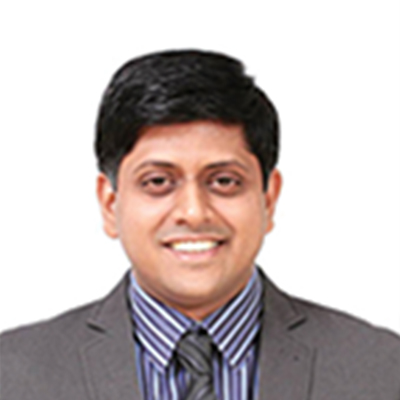 Dr. Muhammad Saqib Nawaz, PhD Environmental Engineering
Manager Environment & Public Health (IDAP)
Let me congratulate the team of Prime Event management for organizing the event of Pak Water & Energy Expo 2018, Lahore. Water problems are critical and need immediate attention in Pakistan. National Water Policy of Pakistan is recently approved and emphasizes on water conservation as well as wastewater treatment and reuse. This expo will provide excellent opportunities for direct interaction between clients and solution providers, where they can discuss their water related problems with experts and get tailor made solutions. I am confident that the exhibition will prove fruitful for all attendees and exhibitors.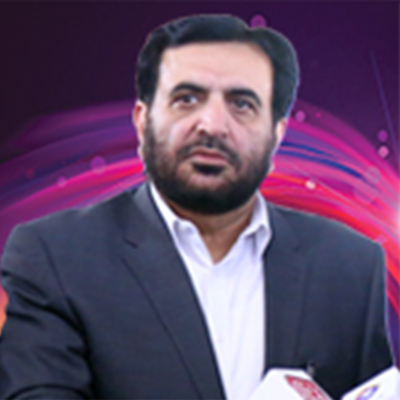 Mr. Zahid Saeed
Chairman PPMA
I feel very proud to write these lines for the inaugural of Pak Pharma & Healthcare Expo 2019. It is now third consecutive event at Lahore and overall 8th event since its first event in 2006. City of Lahore is an important city for pharmaceutical business activities in Pakistan. Arrangement of Technical Seminars with the exhibition has made the event comprehensive in its effectiveness.